GamesHaven Vanguard Tournament #5 (Team - Anime Style)!!
Location:
GamesHaven @ 736A Geylang Road (between Hamper and bicycle shop) 2nd Floor
Date and Time:
26/06/2011(Sunday)
Registration starts at 2 pm, Round 1 expected to start at 3pm.
Entrance Fees:
$5 Only (We are trying to implement firm entrance fees so we can give better prizes and not change prices when the game starts )
Participants will also be given a deck box as door gift!
**RULES and RESTRICTIONS**
* Each team must be named and have at least 3 players
* A team's must not have more that 4 of the same card in their decks. Which includes vanguards, rear guards and triggers.Thus it is unlikely that each team have same pure clan decks.
* Each team will be pair randomly and thier players will play againts opposition team players as shown in the anime HOWEVER;
* All 3 players will play against oppsition players upon pairing is out concurrently.
* Best 2 out of the 3 games will determine the winner.
* Team with 2 players win will advance accordingly
Format : Up to Series 2 Card allowed
Prized will be updated again

However I can assure you that they will be as attractive as solo tournaments.
Minimum to have at least 3 teams to start preferbly 4 teams else we will resume with solo tournament.
Following standard Cardfight!! Vanguard gameplay and rulings.
For more information contact me @ 90250752 Jia Jie or Join us on our Facebook Group
http://www.facebook.com/home.php?sk=group_104526592970147&ap=1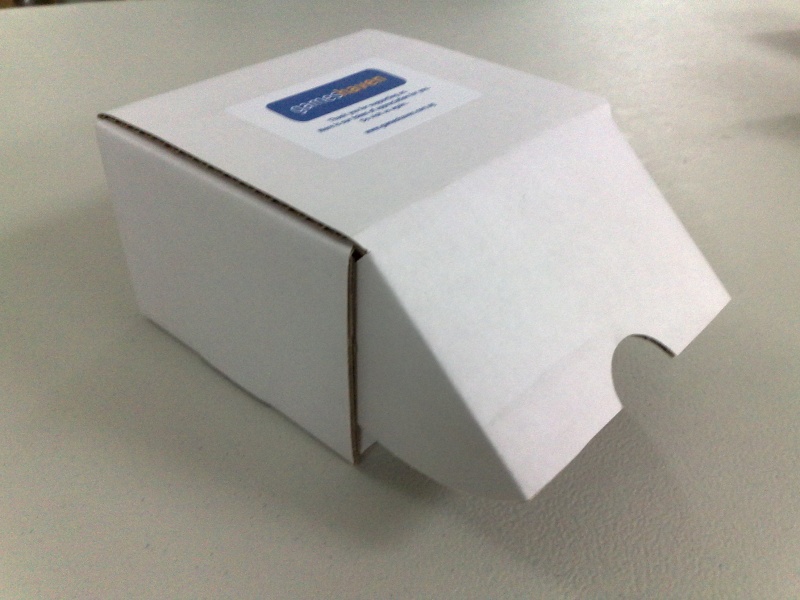 Deck box that we are giving out!