GamesHaven Vanguard Tournament #4!!
Location:
GamesHaven @ 736A Geylang Road (between Hamper and bicycle shop) 2nd Floor
Date and Time:
19/06/2011(Sunday)
Registration starts at 2 pm, Round 1 expected to start at 3pm.
Entrance Fees:
$5 Only (We are trying to implement firm entrance fees so we can give better prizes and not change prices when the game starts )
Participants will also be given a deck box as door gift!
Format : Up to Series 2 Card allowed
Rounds :
8 players = Swiss 3, Cut to Top 4
9~16 players = Swiss 4, Cut to Top 4
17~32 players= Swiss 5, Cut to Top 8
------------ 8-12 players ------------
Prize Pool
- Silent Tom RR
- Blaster Blade RRR
- Cheer Girl Marilyn RR
- Dragonic Overlord RRR
------------ 12-16 players ------------
Prize Pool
- Soul Saviour Dragon RRR
- Knight of the Future Llew RR
- Spirit Exceed RRR
- Sky Diver RRR
Following standard Cardfight!! Vanguard gameplay and rulings.
For more information contact me @ 90250752 Jia Jie or Join us on our Facebook Group
http://www.facebook.com/home.php?sk=group_104526592970147&ap=1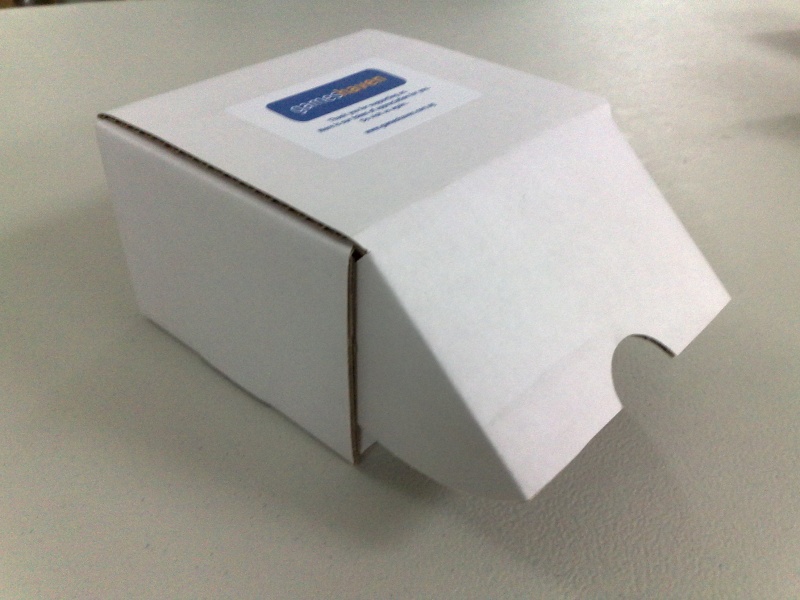 Deck box that we are giving out!